Pre-laminated Carton Board
We specialise in combining the highest quality liners and boards from the world's leading mills to create bespoke "Duo" or "multi-layered" rigid boards, unavailable direct from the mill, which allow for challenging print and foil applications to be applied to meet the demands of the luxury carton market.
Whisky, Gin, Sparkling Wine and Champagne boxes are markets where SPEYPACK® products meet the demanding requirements, providing a premium/luxury box.
The speed achieved on laminator means that for runs of 10 tonnes and up, we achieve greater economies of scale for our printing partners than using their own in-house sheet to sheet laminator.
SPEYPACK® ECO is a "multi-layered" product that has gained market leading position in offering not only a premium substrate for demanding print requirement but also a product that meets the Scotch Whisky Association (SWA) 2020 strategy on sustainable products by having at least 40% recycled content.
SPEYPACK® ECO SILVER is a pre-laminated board that uses a high quality metallized metpol to give end users a premium/luxury product for high end box application.
The SPEYPACK® range is available in a wide range of choice from 740μm to 1000μm, offering Brand Holders, Designer, Converters and End Users cost effective solutions on new and redesign projects
For further information, contact our sales team who will be happy to discuss any specific requirements enquiries@strand-paper.co.uk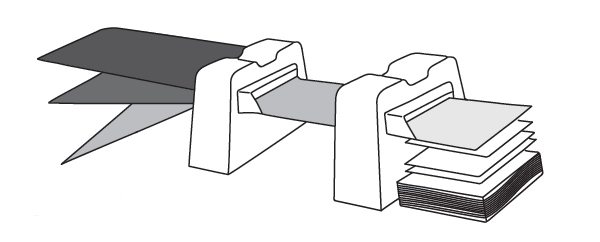 DATASHEETS
RELATED PRODUCTS
Nordica Duo
Label Papers